Products
The range of products covers all the needs of operators in the catering and restaurant business and retailing, having created multiple assortments in terms of fish species and presentation and packaging solutions. Neptune manages from this perspective over 500 articles of Frozen Fish.
Details
Nettuno is an ideal partner for development of new projects for retail chains.
Years of experience has led to the creation of a series of new products such as the ideal format for sale in the supermarket refrigerated displays, with a new high-impact packaging.
Our offering is wide and always attentive to the dynamics of an ever evolving market. Neptune's brand Blu Mares guarantees high quality.
In addition to the Blue Mares brand, that is distributed in catering and retail channels, Neptune has developed the Jui-si brand that offers prepared seafood appetizers.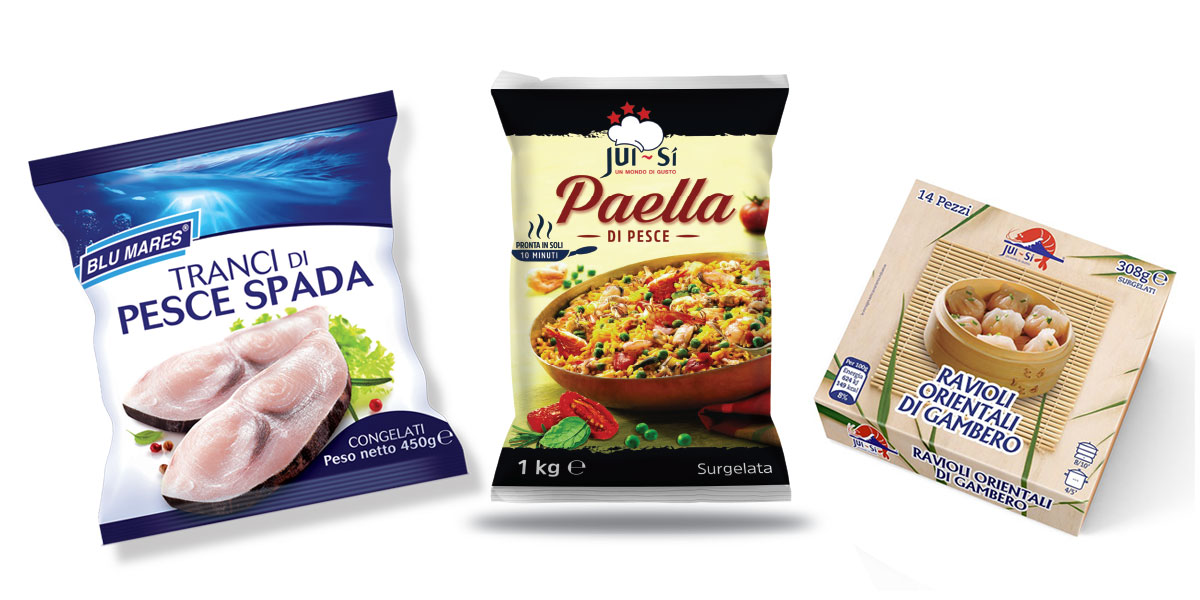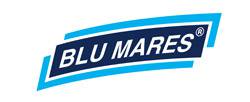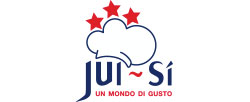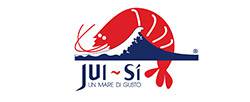 Import
Import and wholesale of frozen seafood from all over the world is undoubtedly the specialization of the company. Over the years more and more customers have relied on  Nettuno's ability to find only the best quality products in the vast global frozen fish market.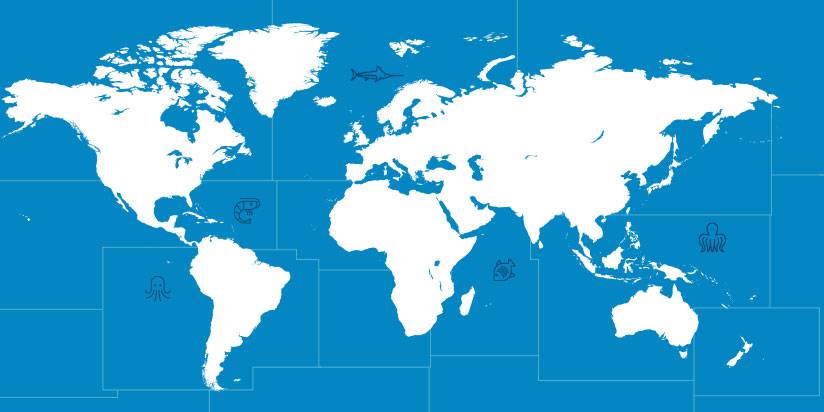 Area FAO 27
FRANCE
Squids
GREAT BRITAIN
Scallops
Cuttlefish
ICELAND
Nordic Cod nordico
IRELAND
Prawns
Crabs
NETHERLANDS
Prawns
Plaice
Razor Clam
Dover
Sea Bass
Turbot
Salmon
Sea Bream
Flounder
SPAIN
Tuna
Sword
Blue shark
GREENLAND
Halibut
Gobetti shrimps
NORWAY
Deepsea shrips
Area FAO 31
CUBA
Tropical  Lobsters
Shrimps
USA
Tropical Lobsters
MEXICO
Octopus
Shrimps
Area FAO 87
ECQUADOR
Shrimps
CHILE
Mussels
Cod
PERU
Giants Squids
Scallops
Octopus
Area FAO 61
CHINA
John Dory
Alaska Pollack
Nordic cod
Monkfish
Red Gurmard
Scampi
Squids
Babysquid
Octopus
Prawns
Red Fish
Pesce ghiaccio
Area FAO 21
CANADA
Cold water Lobsters
Area FAO 71
VIETNAM
Tilapia
Swordfish
Squids
Pangasius
Yellowtail
Clam
Vannamei shrimps
Baby octopus
Cuttlefish
Black tiger shrimps
Cam meet
Sardinella
INDONESIA
Snapper
Octopus
Squids
THAILAND
Squids
Cuttlefish
Baby Octopus
Area FAO 37
MOROCCO
Octopus
GREECE
Squills
Pink shrimps
Area FAO 51
INDIA
Cuttlefish
Squids
Prawns
Crab
Baby octopus
vannamei shrimps
Tropical Lobster
KENYA
Octopus
Tropical Lobster
Grouper
Snapper
Area FAO 47
SUD AFRICA
Cape hake
Monkfish
Squids
NAMIBIA
Shark
Monkfish
Ray's bream
Cape hake
Area FAO 41
ARGENTINA
Shrimps
Squids
Grouper
Hake
illex Squid